Harness nature! Heat and Cool with Geothermal..!
Imagine a home in which the temperature is always comfortable, yet the heating and cooling system is out of sight. That system performs efficiently but doesn't require extensive maintenance or knowledge on the part of the owners. The air smells fresh; you can hear the birds chirping and the wind rustling lazily through the trees. The home shares energy with the earth similar to the way the roots of the trees exchange the essentials of life to their leaves and branches. Sounds pretty comfortable, doesn't it?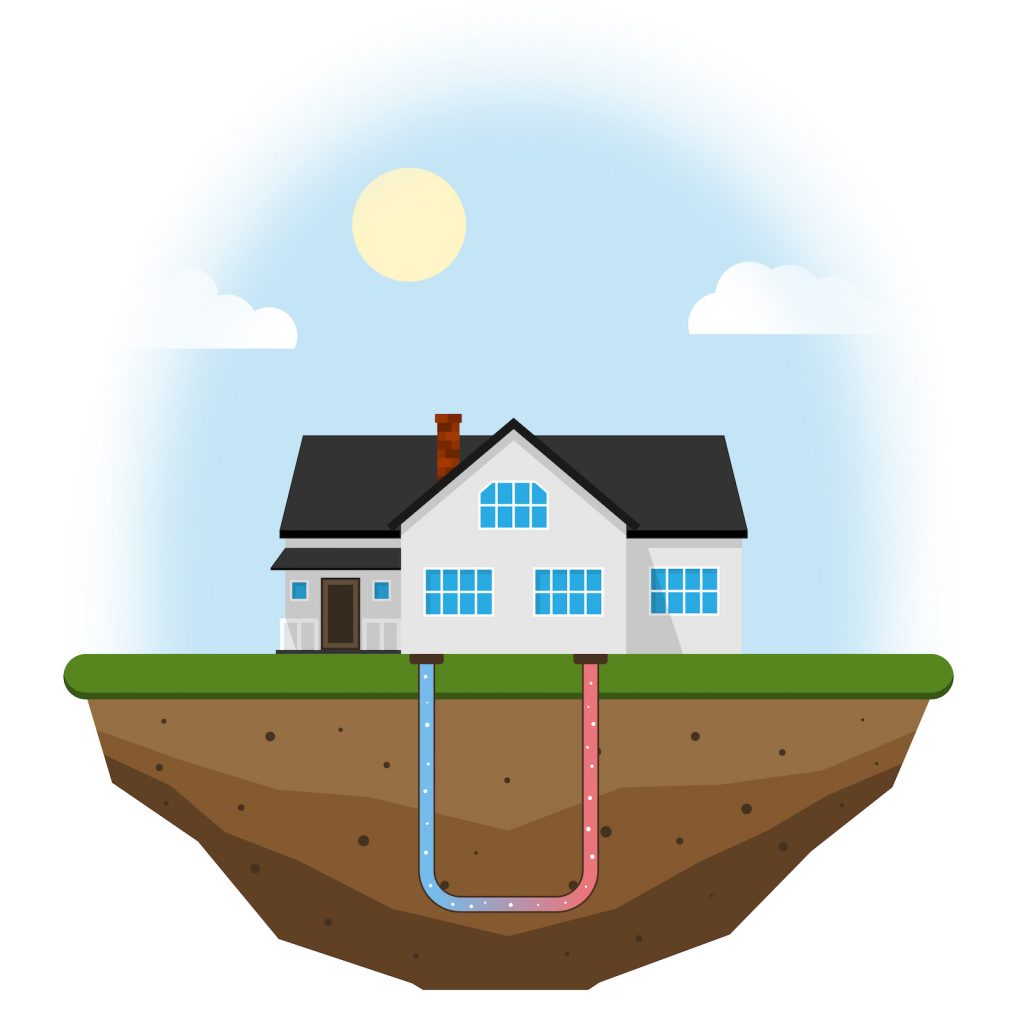 Cut your home heating costs by up to 50 per cent with a ground-source heat pump (home geothermal).
Geothermal heating and cooling from CorCann Heating & Cooling makes that vision a reality. Geothermal HVAC (heating, ventilating, and air conditioning) brings a building in harmony with the earth beneath, taking advantage of subterranean temperatures to provide heating in the winter and cooling in the summer.